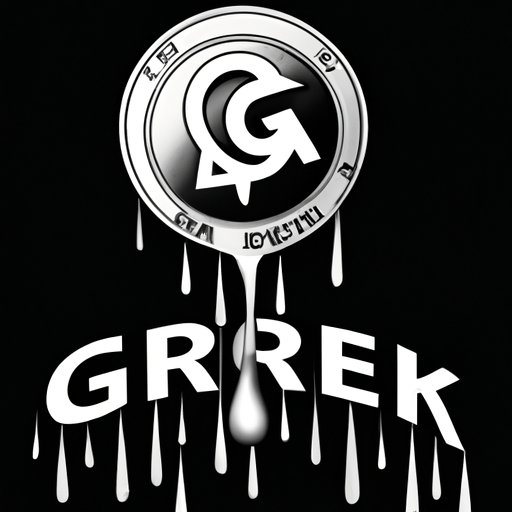 GROK Memecoin Tumbles Amid Fraud Allegations
By: Eva Baxter
The memecoin GROK, named after Elon Musk's Grok AI project, faced a dramatic drop after being linked to a scam. The coin saw a 70% plunge following accusations from blockchain investigator ZachXBT. He alleged that the social media accounts and websites associated with GROK had been recycled from previous projects and scam tokens.
The GROK token had been benefiting from the recent hype around memecoins, and its link to Elon Musk's AI project further fuelled its rise. However, this rapid growth was overlooked by allegations of fraudulent activity. According to DEXTools data, the GROK token, within a week of its launch, had increased its value by 33,650% and boasted an impressive 11,000 holders.
Despite the allegations, the GROK team tried to restore confidence by sending approximately $1.7 million worth of the token to a burn address to reduce supply. As a result, the memecoin's price has since retracted to $0.011. Yet, it remains to see what the longer-term impact of these allegations will be on GROK and other memecoins associated with high-profile tech figures.
Investors are advised to conduct thorough research and exercise caution when investing in memecoins, as their volatility and association with fraudulent activities can lead to significant financial losses.