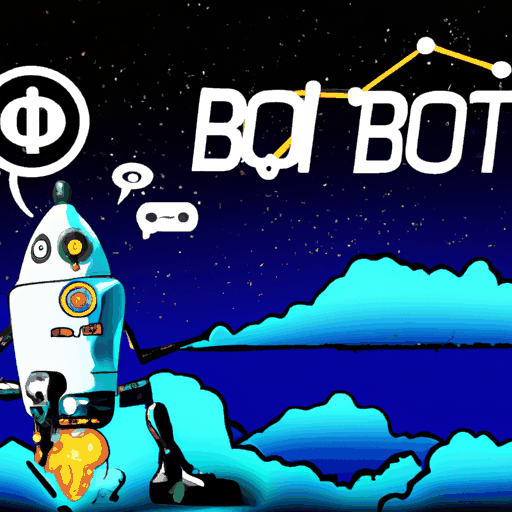 Grok Token Soars Over 1300% Following Elon Musk's AI Chatbot Launch
By: Isha Das
Post the recent rollout of Elon Musk's XAI Ventures' Grok Chatbot, the value of an otherwise obscure Grok token witnessed an inflated increase of more than 1300% since its introduction. Musk's new AI firm, XAI, includes ex-employees from prestigious establishments such as Google and Deepmind, has launched Grok. Despite still being in the beta stage, the Grok chatbot was built to provide a more humorous and unrestricted experience compared to other chatbots.
Since the firm's inception, nearly four hundred AI-related tokens have emerged on multiple blockchains, creating vast scope for speculations, thus prompting low-cap traders to invest millions in these tokens. As a consequence, the market cap of these tokens hit an all-time high. One of the Grok tokens launched on the Ethereum blockchain has surged 1300% since its inception, with a market cap nearing $10 million and approximately 4,310 holders at the time of writing.
In addition, a different Grok token established recently holds a market cap of $4.52 million, distributed among 381 holders, and witnessed transactions worth $4.78 million in mere 24 hours, registering a 387.19% growth. However, XAI is yet to confirm the rollout of its proprietary token.
Musk has consistently exerted substantial influence over the crypto community, both before and after his take-over at X. Musk's actions have been fundamental to the most growth of Dogecoin, leading to him being implicated in market manipulation accusations.