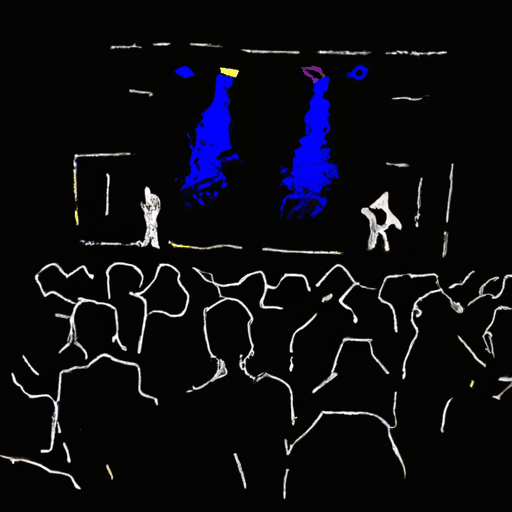 Guests at ApeFest Suffer Vision Problems, Yuga Labs Investigates
By: Eva Baxter
After the recent ApeFest event in Hong Kong, several attendees reported experiencing severe eye pain and vision loss which they attribute to improper lighting. The event, organized by Yuga Labs, has since been criticized for what attendees described as a lack of basic health management.
Yuga Labs is currently investigating the incident and maintains that less than 1% of attendees experienced such symptoms. However, users on social media have raised concerns regarding the potential harm caused by the UV stage lights. This incident recalls a similar one that took place six years ago when incorrect lighting at an event resulted in eye injuries and burns.
Aside from the query on health management, some attendees also voiced out on the financial implications, with many expressing they had gone into debt to attend the event only to face mounting medical bills. The critiques collectively call for better safety measures in organizing such high-profile events in the future.