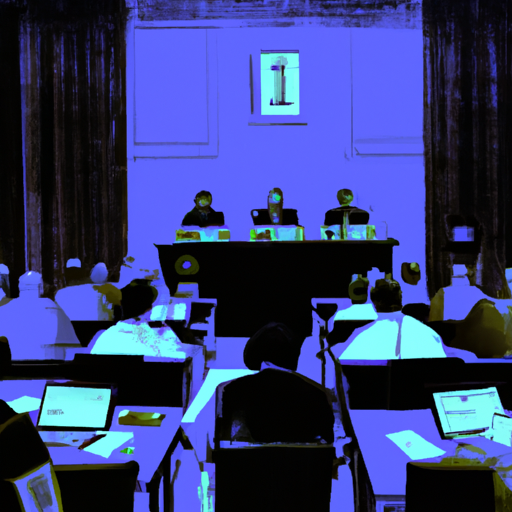 Highlights from FTX Investigation and SBF Trial Day 3
By: Eva Baxter
The scandalous trial of Sam Bankman-Fried (SBF), the founder of FTX, continued with day 3 casting light on the company's financial workings and SBF's personal life. The court heard testimony from Adam Yedidia, an old acquainted of SBF and a former Alameda and FTX employee, who shared his experiences with FTX's backend operations, including a bug that caused an $8 billion inflation in FTX's account.
The prosecution attempted to contrast the humble beginnings of FTX in Hong Kong with its later luxurious headquarters in the Bahamas and SBF's penthouse. In contrast, the defense claimed simplicity in SBF's lifestyle citing his Toyota Corolla and shared penthouse accommodation.
The trial also involved Matt Huang, co-founder of Paradigm, who voiced his concerns about FTX's non-traditional governance structure and potential nod to Alameda Research. Gary Wang, FTX's CTO, admitted to financial impropriety during his time with FTX, highlighting particularly the privileges allegedly granted to Alameda Research based on SBF's directives.
While the debate heated in court, there were also developments outside with rumors about private jets linked to SBF being confiscated due to illicit activities, a secret backdoor in the FTX system allowing Alameda Research to access customer funds, and an investment by Google that could offer relief to the bankrupt FTX's creditors.