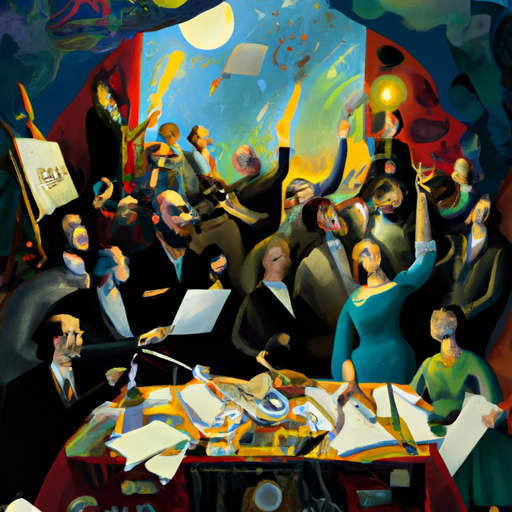 Hollywood Writers Strike Concludes with Agreement on AI Usage
By: Eva Baxter
The five months long Writer's Guild of America (WGA) strike has ended with an approved provisional deal, which includes negotiations on the usage of artificial intelligence (AI) in the industry. The strike, which was launched on May 2, 2023, was called off on Sept. 27, 2023, succeeded by the tentative deal agreed with the various entertainment studios in Hollywood.
One of the prominent standpoints of the WGA was AI's application and practices, in addition to the demand for increased salaries and more equitable agreements. An AI usage proposal was sent to the striking actors and writers by Hollywood studios in August but was deemed inadequate for both guilds.
The terms of the tentative deal state that AI is not to write or rewrite any literary material, and any produced content by AI will not be considered as source material. Thus, AI-generated material can't be used to 'undermine' a writer's credit. Another part of the deal is that a writer may choose to use AI while rendering writing services, provided that the company consents and the writer adheres to the appropriate company policies.
Furthermore, companies must provide transparency when AI-produced content is incorporated into a project or given to the writers. WGA has the right to affirm that the exploitation of writers' materials to train AI is in violation of the MBA or any other law.