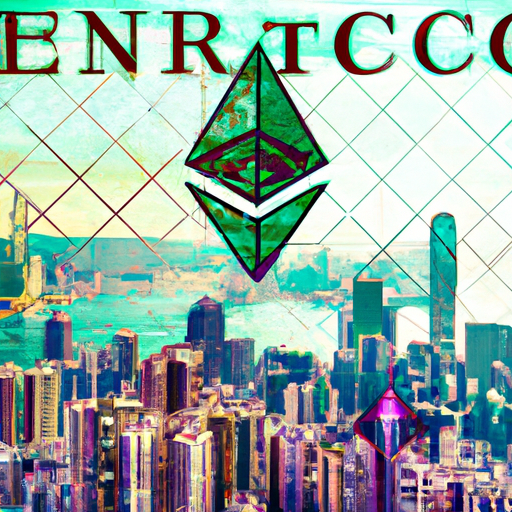 Hong Kong Could Act as Catalyst for East Asia's Crypto Sector, Reports Chainalysis
By: Eliza Bennet
According to a recent report by blockchain analytics firm, Chainalysis, advancements in cryptocurrency activities in Hong Kong might serve as a potential stimulus for the East Asian region's lagging sector. East Asia's cryptocurrency market, which was notably impacted by China's nationwide trading activities ban since 2019, might see a turn-around following Hong Kong's encouraging initiatives and regulations.
In the period between July 2022 to June 2023, East Asia saw a mere 8.8% of the world's cryptocurrency value received, ranking it as the fifth most active crypto market. However, despite its relatively smaller population, the firm noted Hong Kong's thriving crypto market. Between the same period, the city received an estimated $64 billion in crypto transactions, compared to China's $86.4 billion.
Moreover, Chainalysis indicated optimism in Hong Kong's market, pointing out that several Chinese state-owned businesses launched cryptocurrency-focused investment funds. However, the report also cautioned that this trend does not necessarily reflect the Chinese government's stance on cryptocurrency. While crypto assets are not disappearing from East Asia, it remains unclear if Hong Kong's crypto ambitions imply a complete acceptance of the crypto space by China.
Hong Kong's strategy of attracting the crypto asset management industry, often regarded as an overlooked sector by multiple states, is gaining attention. Some experts believe that this could serve as a 'testing ground' for broader crypto adoption within China in the future.