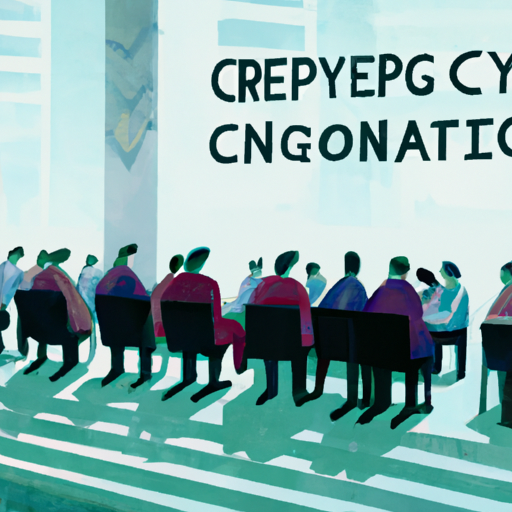 Hong Kong Crypto Regulation Tightened Amid Scout for Illegal Exchange Activities
By: Eva Baxter
In the wake of crypto scandals and unregulated activities, The Hong Kong Police Force (HKPF) and the Securities and Futures Commission (SFC) have established a crypto-focused task force. This move follows several arrests in connection to the Dubai-based JPEX exchange which allegedly promoted its services without a license in the region. The task force aims to increase investigation and monitoring of unlawful activities by Virtual Asset Trading Platforms (VATPs).
The group includes officials from SFC's enforcement department and HKPF's commercial, cyber security and financial intelligence and investigation agencies. The main objective is to share information on suspicious activities, assess risks of problematic exchanges and conducting collaborative investigations. The SFC has now published a list of licensed and suspicious VATPs in a move to enlighten the public and protect investors' interests.
Furthermore, Hong Kong's financial landscape is seeing substantial support as CMCC Global, a venture capital firm, has raised $100M to invest in Hong Kong-based blockchain companies. A notable contribution came from B1 investing $50 million, alongside Pacific Century Group, Winklevoss firm and founder of Animoca Brands, Yat Siu. In a parallel development, the Hong Kong Stock Exchange has launched a blockchain-enabled settlement platform. This advanced system promises faster settlement speed and heightened transparency.