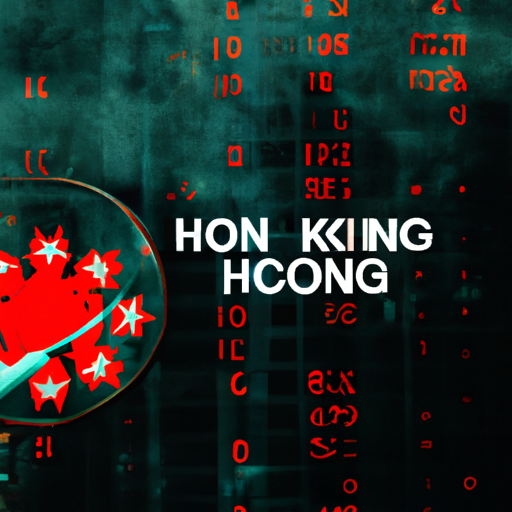 Hong Kong Goes Tough on Unregulated Crypto Trading Platforms
By: Isha Das
In a proactive response to the ongoing JPEX scandal, Hong Kong's primary financial regulator, Securities and Futures Commission (SFC), has pledged to increase surveillance on unregulated cryptocurrency trading platforms within its territory. The SFC plans to publish a comprehensive list of all licensed, deemed licensed, closing down, and application-pending virtual asset trading platforms (VATPs) in an effort to help the public identify potentially unregulated platforms carrying out business in Hong Kong.
In addition to this, the SFC plans to maintain a specialized list of 'suspicious VATPs' which will be readily available on a noticeable part of the regulator's website. This initiative is in direct response to the scandal surrounding JPEX crypto exchange, which stands accused of promoting services to Hong Kong residents without securing a license within the country.
The estimated financial repercussion of the JPEX incident is pegged at approximately $178 million, with more than 2,200 complaints received from affected users of the exchange platform. In the aftermath of this scandal, 11 people, including crypto influencers, YouTubers, and JPEX employees, are in police custody for questioning.
The SFC maintains that the JPEX scandal underscores the risks associated with dealing unregulated VATPs and reaffirms the necessity of proper regulation to ensure market confidence. The SFC also plans to collaborate with local law enforcement to establish a dedicated channel for reporting suspicious activity and any potential legal breaches by VATPs.