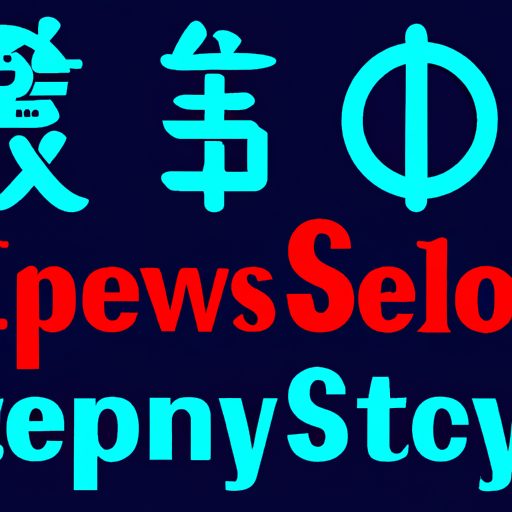 Hong Kong Retains Crypto-Ready Position Despite Stability Concerns
By: Eva Baxter
Hong Kong continues to hold its position as the top 'crypto-ready' place for two consecutive years, despite concerns raised regarding the stability of its crypto-friendly stance. Ethereum co-founder, Vitalik Buterin, voiced uncertainties about the stability and enduring friendliness of Hong Kong's regulatory environment for crypto ventures, considering the complex relationship between the city-state and Mainland China.
In response to these concerns, Johnny Ng, a member of the Legislative Council of Hong Kong, emphasized that Hong Kong's established policies cannot be abruptly reversed as they all go through significant discussions, including government policy writing, public consultation, and deliberation in various committees of the Legislative Council and the General Assembly. This indicates the stability of Hong Kong's policies.
The lawmaker further explained the 'one country, two systems' policy practiced between the region and China. This policy allows Hong Kong to formulate its own policies on virtual assets, attracting global compliance companies to operate under their jurisdiction. It is also noteworthy that Hong Kong has the highest number of crypto ATMs per square foot, contributing to its high crypto readiness score.
The city has seen several crypto firms, including CoinEx and OKX, establishing their operations in the region, greatly contributing to Hong Kong's robust crypto scene. The Hong Kong Monetary Authority has also played a significant role in this advancement by encouraging banking giants to accept crypto exchanges as clients, expressing its intent to implement a comprehensive regulatory framework for stablecoins.