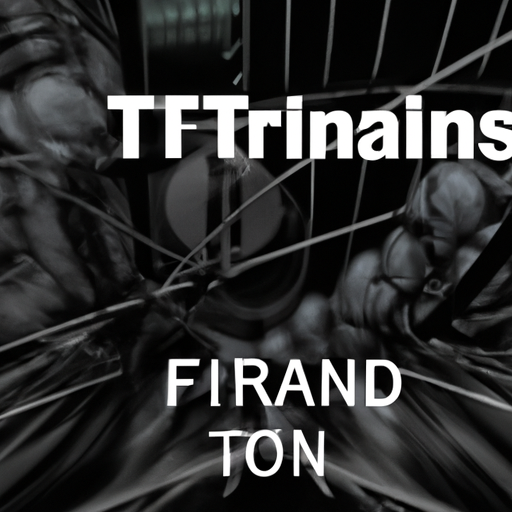 Hong Kong VC's $100M Fund To Support Asian Blockchain Startups; Singapore Arrests 36-Year Old Man
By: Isha Das
A new Hong Kong-based venture capital (VC) firm named Titan Fund, has amassed a total of $100 million in its leading fundraising round. This initiative, driven by CMCC Global, aims to boost Asian blockchain startups specifically focusing on investments in blockchain infrastructure, consumer applications such as gaming and nonfungible tokens (NFTs), and financial services encompassing exchanges, wallets, and lending-borrowing platforms.Binance reported.
The Titan Fund will offer equity investments to boost emergent blockchain projects, specifically in Hong Kong. So far, five investment rounds have been carried out, with two of such going to Hong Kong-based startups, Mocaverse, an NFT project and Terminal 3, a Web3 data infrastructure startup.
On a different note, Singaporean authorities have reportedly apprehended a 36-year-old man, whose identity is yet to be disclosed. The arrest came about while the individual was attempting to flee the country, as per liquidators' reports.