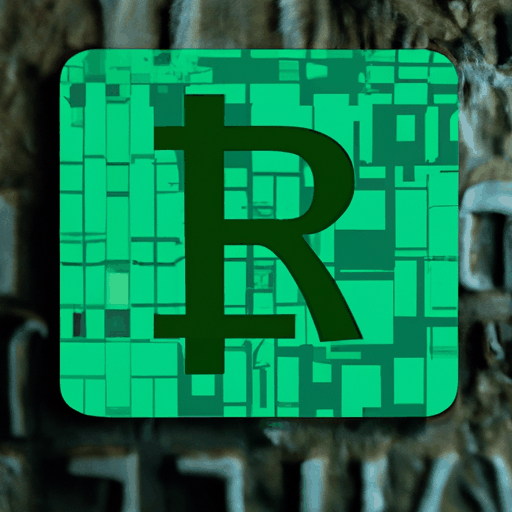 Hong Kong's CBDC Future Uncertain After Pilot Program, Further Study Required: Central Bank
By: Isha Das
The Hong Kong Monetary Authority (HKMA) has concluded its pilot project for the electronic Hong Kong Dollar (e-HKD), the potential retail Central Bank Digital Currency (CBDC). After the first phase, the central bank has reserved its decision about introducing the digital currency, considering the need for additional investigation and understanding.
Project e-HKD launched in November 2022, as an integral part of HKMA's 'Fintech 2025' strategy. The pilot aimed to study the feasibility of CBDC in various commercial use cases. It involved an extensive examination of potential domestic and retail applications across six categories, in collaboration with 16 companies from finance, payment, and tech sectors.
HKMA noted that while CBDCs could offer unique advantages and speed up transactions, these benefits depend on further market development and examination. Existing issues in the current system are connected to inherited processes, indicating that technological solutions alone might not be sufficient.
Despite the promise of e-HKD, the HKMA has maintained a cautious approach, understanding that CBDC implementation should take into account the roles of the industry and the central bank, along with other policy, technical and legal factors. The next stages of the project will continue to explore the potential of a retail CBDC.