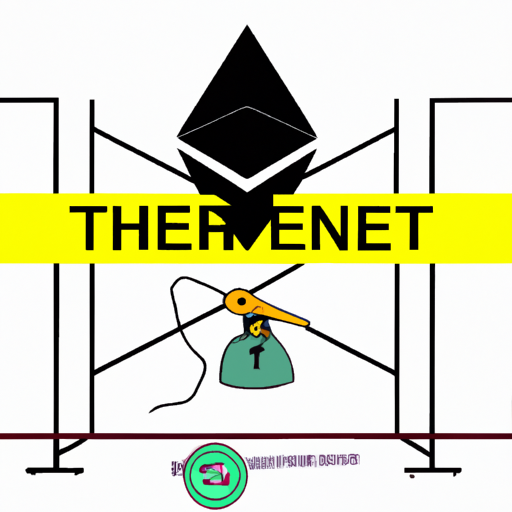 HTX Exchange Launches SAFU Fund Following $7.9M Ethereum Loss; Binance Helps in Investigation
By: Eliza Bennet
Following a considerable security breach that resulted in a loss of $7.9 million worth of Ethereum (ETH), HTX Exchange has launched a secure asset fund for its users known as the SAFU fund. The fund aims to serve as a financial safety net in cases such as this, offering reimbursement to affected investors.
Following the security incident, the exchange introduced real-time monitoring mechanisms to prevent future losses. However, specifics about the fund have not been disclosed as of yet. During the hack, 5% of the stolen amount of approximately $400,000 was offered as a bounty to anyone who could bring the stolen assets back, along with a role as a white-hat security advisor.
Binance's CEO, Changpeng Zhao, has offered his exchange's security team's assistance in investigating the theft. Timeliness is critical in such cases as hackers may attempt to mask their tracks using tools like coin mixers or converting into privacy coins. HTX has also assured that despite the security incident, it continues to prioritize user asset security with its multi-backup, multi-signature cold wallet system.
While JT Sun, the HTX global advisor, has confirmed the exchange's commitment to uphold rigorous security measures, it's yet to be seen what measures will be implemented in the aftermath of the hack. Nonetheless, the exchange holds considerably more assets, amounting to a reported $2.77 billion in various digital formats, including Bitcoin and Ethereum.