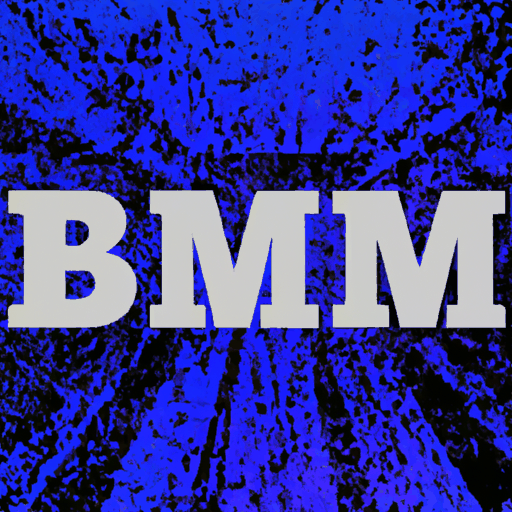 IBM Dedicates $500M to Advance Generative AI via New Venture Fund
By: Isha Das
IBM has propelled a $500 million venture fund intense on driving enterprise AI. The fund, structured to stimulate innovation and produce returns by investing in startups that speed up generative AI technology and research for businesses, is managed by a team of experienced investors and AI specialists from IBM. IBM's latest investment initiative is intended to support AI pioneers who can assist companies worldwide in unleashing AI's potential.
IBM's strategy for the venture fund relies on the company's extensive domain knowledge and a dedicated portfolio development team. The collaboration aims to help startups construct significant partnerships with IBM and provide operational expertise in product development, engineering and market entry strategies. IBM's previous investments, like its contribution in the $235M Series D funding round of Hugging Face, demonstrate its commitment to enhancing AI for businesses.
Rob Thomas, Senior Vice President, Software and Chief Commercial Officer at IBM, suggests that AI could lead to an estimated $16 trillion increase in productivity by 2030. Active investments in AI technologies and related companies are vital in IBM's strategic effort to translate the immense potential of AI into practical, positive benefits for IBM and the companies it invests in.
IBM's new venture fund builds on the momentum of the widespread adoption of its AI and data platform, WatsonX. The fund is part of IBM's continued strategy to use its own and third-party AI models to encourage open innovation in AI, effectively making IBM the single investor in the Enterprise AI Venture Fund.