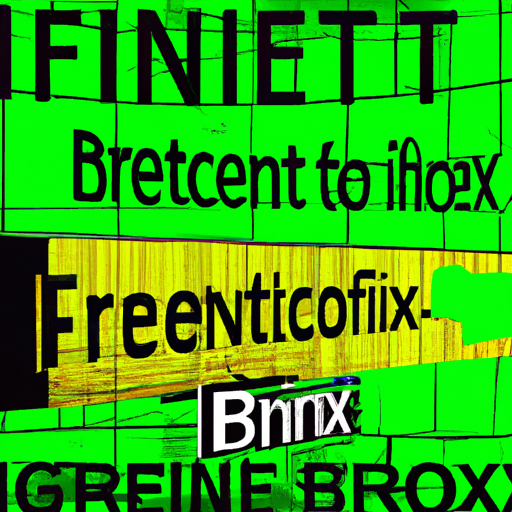 iFinex Proposes $150 Million Buyback of Bitfinex Shares
By: Eliza Bennet
iFinex Inc., the parent company of crypto exchange Bitfinex, is looking forward to propound a measure to buy back shares worth $150 million. This strategic move emerges as an effort to consolidate its private operations in the wake of increased regulatory scrutiny in the crypto industry. The proposal outlines a plan to buy back 15 million shares at a rate of $10 each, setting the company's valuation at roughly $1.7 billion. However, this proposition is contingent upon iFinex receiving a significant cash inflow from one or more of its subsidiary businesses.
The genesis of this situation lies back in 2016 when Bitfinex lost about $71 million in Bitcoin due to a security breach. To compensate for the loss, Bitfinex then issued BFX tokens to its users, which were later traded for iFinex shares. These shares were acquired by iFinex shareholders via a swap deal with the investment platform BnkToTheFuture. The current valuation of the lost Bitcoin amounts to approximately $3.3 billion.
The share buyback offer is valid until October 24, and no minimum shares requirement is demanded for the deal to go ahead. This repurchase plan aims to address and support the Bitfinex Group's escalating regulatory needs and offers a profitable exit strategy for investors from a considerably non-liquid investment.
This proactive approach by iFinex underscores the sector's changing dynamics and adaptive strategies, especially in a time when the crypto industry is gradually entering the limelight with events like the collapse of FTX and more and more companies operating outside established regulatory frameworks are being targeted.