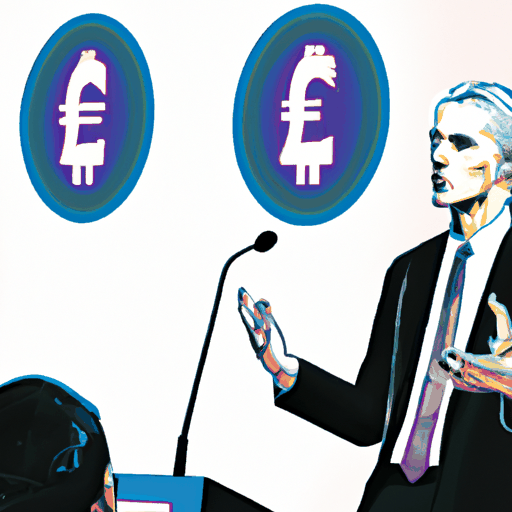 IMF Chief Suggests CBDCs Could Replace Cash, Strengthen Financial Inclusion
By: Isha Das
The International Monetary Fund (IMF) Managing Director, Kristalina Georgieva, has urged the public sector to continue preparations for the deployment of Central Bank Digital Currencies (CBDCs). During her speech at the Singapore FinTech Festival, Georgieva expressed her optimism about the successful implementation of CBDCs worldwide, despite uncertainties.
Georgieva believes that CBDCs could function as a replacement for cash, providing resilience to advanced economies and boosting financial inclusion, particularly in underbanked communities. Emphasizing the co-existence of CBDCs with private money, she describes digital currencies as a more secure and cheaper alternative. The director also highlighted the importance of robust technological infrastructure, personal data protection, and the potential role of artificial intelligence (AI) in enhancing national digital currencies. Furthermore, she stressed the need for CBDCs to facilitate faster, cheaper, and accessible cross-border payments, necessitating the groundwork commence promptly.
The IMF has recently been active in the crypto regulation space. In September, it proposed a crypto-risk assessment matrix to assist countries in identifying potential sector risks. The subsequent IMF Synthesis paper was adopted unanimously by the G20 Finance Ministers and Central Bank Governors.