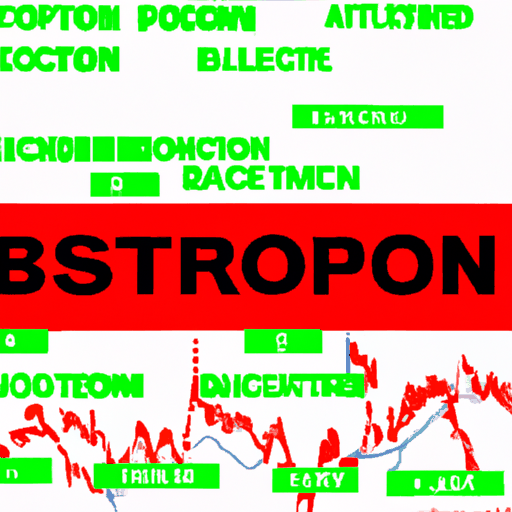 Impact of False Bitcoin ETF Approval News on Crypto Market Discussed
By: Eliza Bennet
Recent fake news of U.S. Securities and Exchange Commission (SEC) approving BlackRock's Bitcoin ETF has caused upheaval in the crypto community. On October 16, a report claiming that the SEC had approved BlackRock's Bitcoin exchange-traded fund (ETF) sent Bitcoin price soaring to over $30,000, only to fall back to around $28,000 once the misinformation was revealed.
Investment management firm BlackRock and the SEC confirmed the news was false and that the ETF application is still under consideration. Despite the baseless rumor, BlackRock CEO Larry Fink took a positive stance on the issue, stating that the day's events demonstrated the global anticipation for a Bitcoin spot ETF.
However, the sham report has sparked a debate in the crypto community about its potential impact on SEC's forthcoming verdict on the numerous Bitcoin ETF applications. Many stakeholders believe that this event might have decreased the chances for an ETF approval, citing regulators' consistent claims about the possibility of market manipulation. On the other hand, some community members perceive the market's reaction to the news as a sign of the anticipation for approval.
This incident underscores the significant influence of media on market movements and serves as a cautionary tale against spreading unverified news.