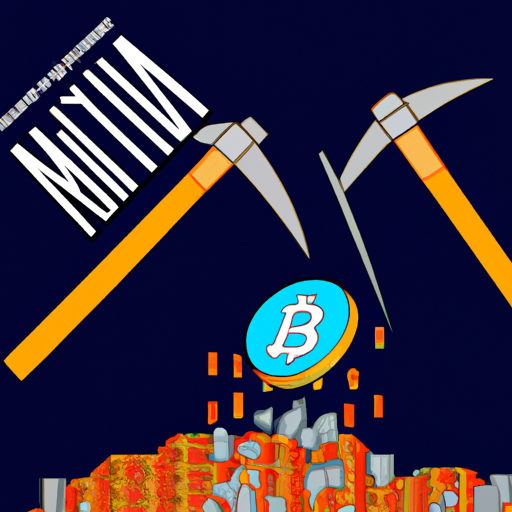 Increasing Hash Rate Indicates Miners' Confidence near the Halving; Leading Miner Hut 8 Holds BTC
By: Isha Das
Overview
As the forthcoming 2024 halving for Bitcoin approaches, recent data sheds light on interesting trends. The primary Bitcoin network health indicator, the hash rate, is exceeding 400 exahashes per second (eh/s) on a 30-day moving average, indicating a surge in mining activity.
This surge could be directly proportional with the Bitcoin halving event. Historically, miners' tactics and the value of Bitcoin have been greatly influenced by the halving event. A noticeable increase in Bitcoin balance among miners and dropping transfer activities to exchanges suggest that miners might be holding onto their Bitcoin in hope of potential value increases after the halving.
Simultaneously, top Bitcoin miner Hut 8 announced zero BTC selling, strongly expressing their confidence for future value growth and solidifying their operations.
This bullish behaviour and increased hash rate could be perceived as the miners' increasing trust in Bitcoin's potential value, indicating network safety as the reward halving draws nearer.