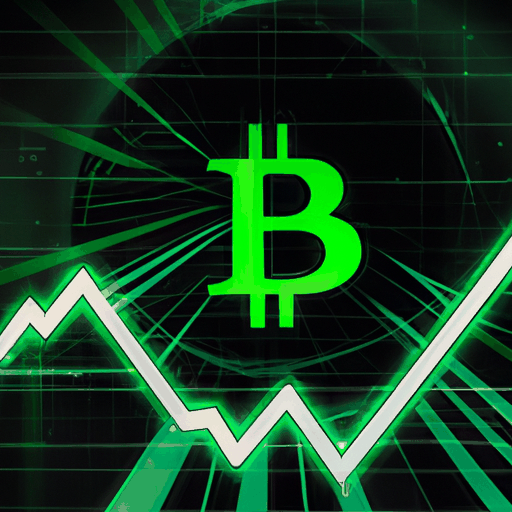 Increasing Prospects for Spot Bitcoin ETF Approval, Suggest Industry Leaders
By: Isha Das
CEO and CIO of ARK Invest, Cathie Wood, has recently expressed optimism on the approval regarding the spot Bitcoin ETF applications. ARK Invest, among other asset management firms, is currently waiting for approval from the U.S. Securities and Exchange Commission (SEC). In a recent interview, Wood stated that the questions raised by the SEC might indicate a change in the agency's stance toward spot Bitcoin ETFs, thereby increasing hopes for their approval.
Meanwhile, there was a surge in trading due to rumors of the SEC approving BlackRock's spot Bitcoin ETF application, though these rumors were later proved to be unfounded. Larry Fink, the CEO of BlackRock, appeared later in the day on Fox Business, acknowledging that the recent market rally might have been driven by growing interest in quality assets like crypto, Treasuries, and gold amid rising geopolitical tensions.
On a related note, other financial giants like Fidelity are also exploring opportunities to launch Bitcoin investment vehicles for individuals who cannot or do not wish to hold Bitcoin directly. It is important to note, however, at the time of reporting, the SEC has not issued any updates on spot Bitcoin ETF approvals.