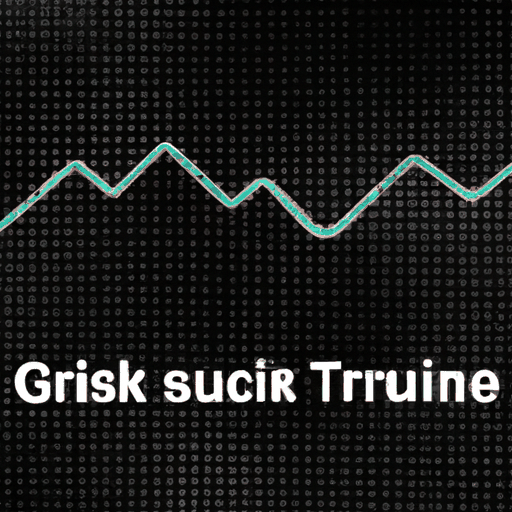 Institutional Demand Soars for Grayscale's Chainlink Trust as GLNK Sees a 200% Premium Over LINK Spot Price
By: Isha Das
Institutional investors are showing increased interest in Grayscale's Chainlink Trust, as evident by the shares traded at a 200% premium over the spot price of Chainlink's LINK token. The shares of Grayscale Chainlink Trust known as GLNK are trading at $39, substantially higher than LINK's market value of $12.51 at press time, suggesting a high institutional demand for LINK via regulated products.
The robust performance of GLNK is attributed to the rising adoption of Chainlink's Cross-Chain Interoperability Protocol (CCIP) by major establishments like South Korean video game developer Wemade and the global financial messaging network Swift. Furthermore, strong sales performance was also witnessed throughout this year, with an increase of over 250% in the last six months and nearly 540% year-to-date evident.
Grayscale first launched its Chainlink Trust in May 2022, paving a way for U.S. investors to gain exposure to LINK in a regulated manner. The product evidently gained significant interest, shown by the total assets under management valued at $3.9 million. While LINK is also noting a positive rally, Grayscale Trusts, including GLNK, are not redeemable for the assets they track, implying an exit can be made only by selling the shares to another party.