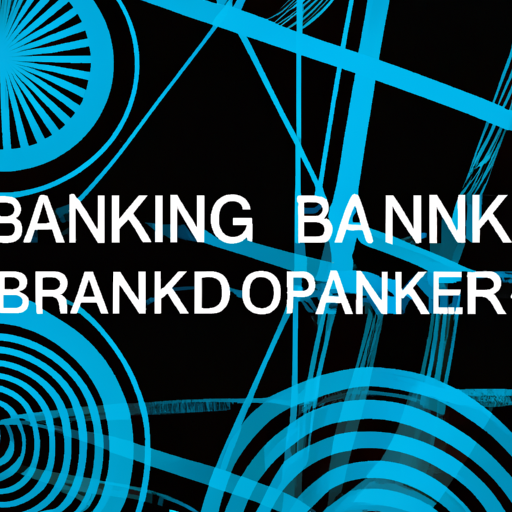 International Banking Institutions Developing Crypto Tracking System
By: Eliza Bennet
The Bank for International Settlements (BIS) along with several European central banks have commenced the development of a system to monitor international cryptocurrency transactions. The system aims to shed light on the economic relevance of cryptocurrency markets and decentralized finance (DeFi) platforms through a proof-of-concept named 'Project Atlas'.
Project Atlas is a collaboration of BIS with Deutsche Bundesbank, De Nederlandsche Bank, the European Central Bank, and the Bank of France. It will track both on-chain and off-chain transactions originating from cryptocurrency exchanges and public blockchains, including Bitcoin. The project combines data from cryptocurrency exchanges with data gathered by nodes from public blockchains, aiming to provide deeper insights into the sector.
The objective of the project is to address the potential risks to financial stability caused by a lack of transparency is the crypto space, such as the collapse of the Terra ecosystem in 2022. The initiative will also enable future crypto regulations by rendering an overview of cross-border flows and giving central banks the ability to evaluate the economic significance of the cryptocurrency ecosystem across various jurisdictions.
Expected to enter its next development phase soon, Project Atlas plans to incorporate more data sources, including those from Ethereum network nodes and DeFi protocols, for analysis.