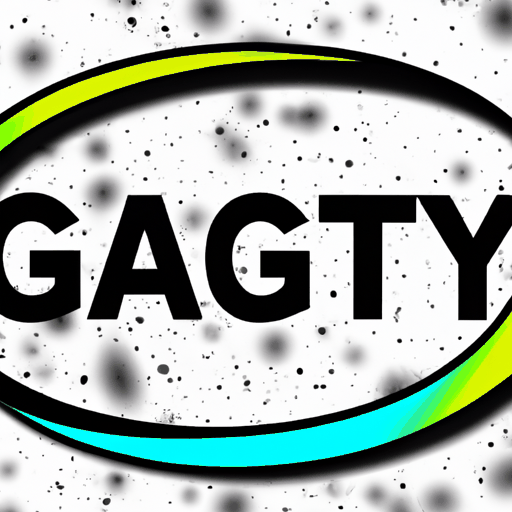 Invesco Galaxy's Spot Bitcoin ETF Listed on DTCC Website
By: Isha Das
The ticker for Invesco Galaxy's Spot Bitcoin ETF, labeled as BTCO, has recently appeared on the website of Depository Trust and Clearing Corporation (DTCC). The listing has occurred sometime after 25th October although no precise date is currently available. Its appearance on the website is a significant move but it does not guarantee an approval from the U.S. Securities and Exchange Commission (SEC), according to a DTCC spokesperson.
The listing has raised speculations within the crypto community, following BlackRock's IBTC which also recently appeared on the site. Both ETF products have an "N" designation in their "Create/Redeem" status, which indicates the products' preparedness to launch immediately upon approval. However, other active ETFs on the site also bear the "N" designation. The Invesco Galaxy's BTCO is listed along with BlackRock's IBTC amid ongoing anticipation regarding numerous ETF applications.
The DTCC is a prominent post-trade settlement house that managed $2.50 quadrillion in securities assets in 2022. The listing of the spot BTC ETF applications is a "standard practice in preparation for an ETF's launch", according to DTCC. This development brings the ETF proposals of BlackRock and Invesco closer to approval, thereby sparking hopes and speculations within the global crypto industry.