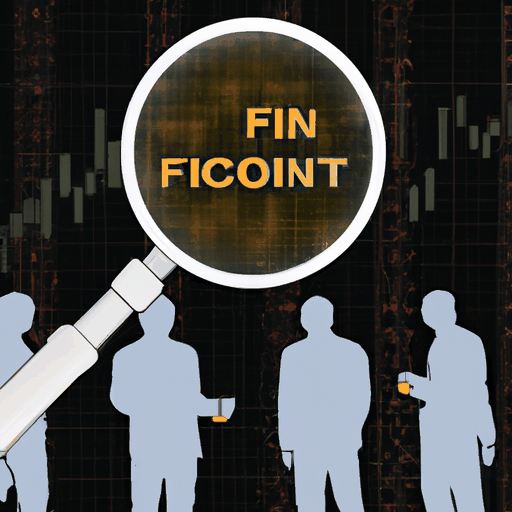 Investment Firms Eye Relaunch of Bankrupt FTX
By: Eva Baxter
Proof Group, an integral part of the Fahrenheit consortium that previously acquired the bankrupt Celsius Network, is reportedly considering a potential re-establishment of FTX, the troubled exchange. The Silicon Valley-based investment firm is interested in acquiring FTX and is exploring potential collaborations with other entities to make this possible. The final decision about the future of FTX is anticipated to be made in December.
Proof Group has a history of investing in blockchain and crypto ventures, which has included projects like Aptos Labs, Farcaster, ThorSwap, and Sui. Despite the tarnished reputation of FTX, the potential value of the exchange's list of nine million formerly active customers presents a significant asset to potential investors.
The ongoing legal case surrounding FTX's former CEO, Sam Bankman-Fried, casts additional uncertainty on the future of the company. Following his conviction on seven fraud-related charges, Bankman-Fried could be facing a prison term of over 100 years, as sentenced March 2024. Nevertheless, the future of FTX and its potential recovery from bankruptcy remains a point of industry intrigue.