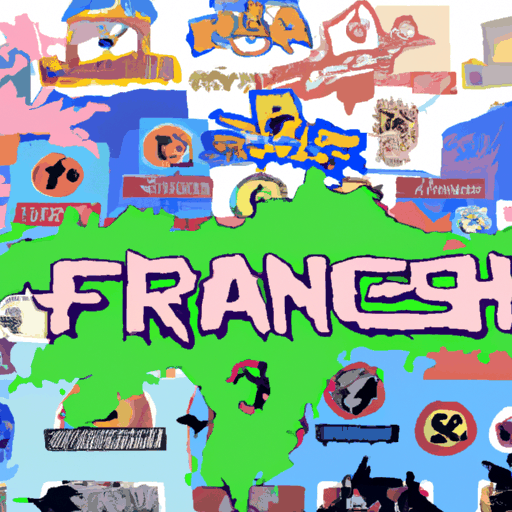 Japanese Web2 Games to Make Debut on Axie Infinity's Ronin Blockchain
By: Eliza Bennet
Sky Mavis, the developer of the popular NFT game Axie Infinity, has partnered with Korean gaming studio Act Games with the aim to migrate a series of Japanese video games franchises to its native Ronin blockchain. The first game in this portfolio, Zoids Wild Arena, is inspired by Tomy's award-winning anime series. Other franchises to be migrated include Hello Kitty Aggretsuko and Bubble Bobble.
Since 2019, Act Games has developed four arcade-style games with net sales of $6.4 million and three million downloads. Sky Mavis' Axie Infinity has $4.2 billion in NFT sales volume and millions of daily active users. Its Ronin blockchain has been successful in NFT sales transactions second only to Ethereum.
Through this partnership, the teams hope to combine web3 knowledge and expertise with nostalgic IPs backed by a strong fanbase. Zoids NFTs and a token drop are part of the initial incentives to users who migrate to a Ronin wallet for gameplay.