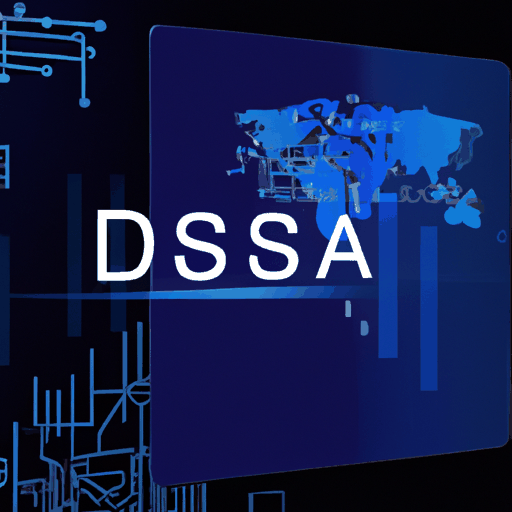 Japan's Osaka Digital Exchange Launches Security Token Trading Platform
By: Isha Das
Japan's Osaka Digital Exchange (ODX) is launching its security token trading system known as 'START'. The trading of these digital securities represents fragments of real-value assets such as real estate and company equities. This introduction is in line with the firm's vision to create a digital stock exchange that can compete with the Tokyo Stock Exchange.
ODX received approval from Japan's Financial Services Agency for this securities token proprietary trading system. Expected to provide more liquidity and funding opportunities within the region, the platform will begin its operations starting December 25.
Ichigo, a Tokyo-based real estate company, will be one of the early users of the START platform. The company aims to sell about $20 million in securities backed by property investments. These real estate-backed security assets will be released on Progmat, a digital asset platform regulated in Japan which combines blockchain technology and financial expertise.
These developments denote a significant step in Japan's rising adoption of digital assets. The Osaka Digital Exchange hopes to stimulate liquidity and broaden investment opportunities through alternative forms of securities.