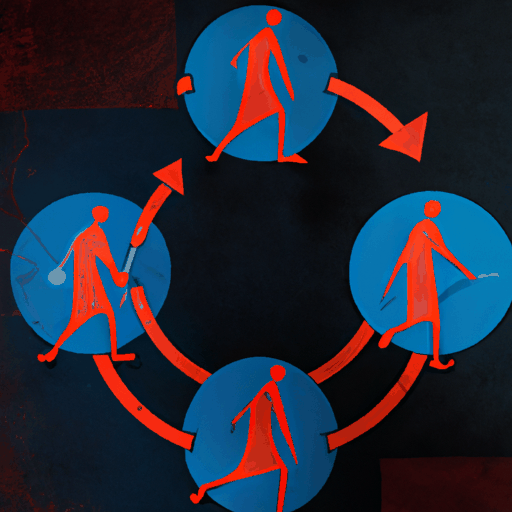 JP Morgan Pioneers in Tokenization of Funds using Blockchain
By: Eva Baxter
In an innovative application of blockchain technology, JP Morgan's Onyx is strategically leveraging an Avalanche subnet to facilitate connectivity between portfolios and tokenized assets. This was primarily offered by the distinguished firm WisdomTree.
Additionally, this move was part of a broader project that witnessed participation from JPMorgan, Apollo, Axelar and Oasis. The primary purpose of this proof-of-concept project was to empower wealth managers with the facility to tokenize funds. Moreover, this tokenization allows for purchase and rebalancing of positions in tokenized assets across a network of interconnected chains.
This innovative tech-leap has broad implications in the digitization of traditional wealth management and stands as a testimony to the versatile use-cases of blockchain technology.