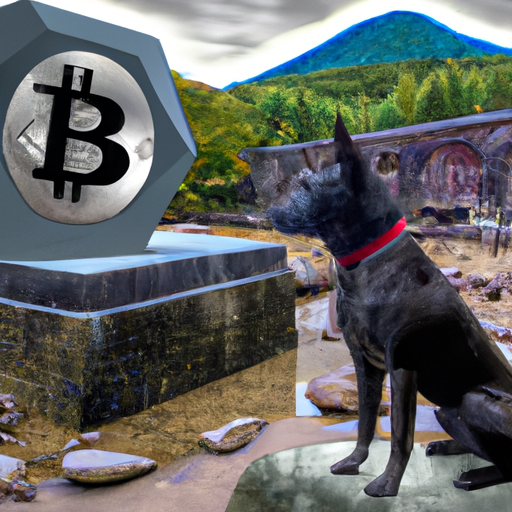 JPEX Crypto Exchange's Asset Lock-up Plan Faces Backlash; 'Own The Doge' to Install Kabosu Statue in Japan
By: Eva Baxter
JPEX, a controversial cryptocurrency exchange, is moving forward with a plan intended to convert the platform into a decentralized autonomous organization (DAO) and shift user assets to dividend shares, incentivizing those shares' lockup for two years. Some users, however, allege their assets have been converted without their permission or prior knowledge following the announcement of this plan.
Another highlight in the crypto space is the installation of a statue of Kabosu, the dog that inspired the internet culture and tokens such as Dogecoin, by the Dogecoin NFT Community 'Own The Doge' in Japan.
In Hong Kong, multiple arrests have been tied to JPEX as it has been accused of running an unauthorized cryptocurrency platform by the area's securities watchdog. The Dubai-based exchange allegedly defrauded at least 2,300 people of 1.4 billion Hong Kong dollars ($178 million). The police and securities regulator in the region recently launched a crypto-focused task force to combat illegal activities by crypto exchanges.
Such incidents underscore the need for regulatory vigilance and transparency in the rapidly evolving crypto sector unaffected by geographical boundaries. Plans to acknowledge and embrace crypto culture, such as the Kabosu statue installation, also indicate the growing impact of cryptocurrencies on society at large.