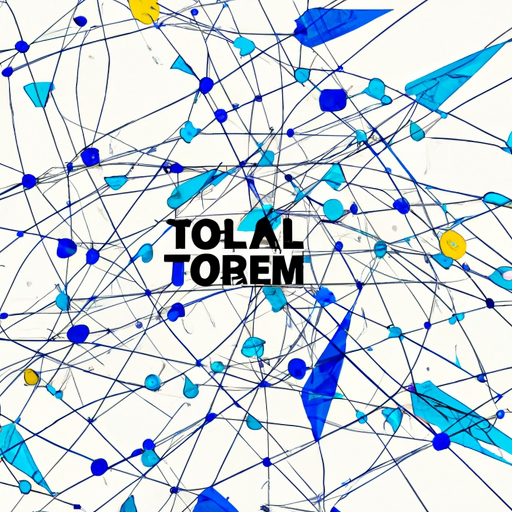 JPMorgan Introduces Tokenized Collateral Network
By: Eliza Bennet
JPMorgan has launched its blockchain-based Tokenized Collateral Network (TCN), turning traditional assets into digital assets for quicker and safer on-chain settlements. The first publicly-traded collateral on this network was carried out between JPMorgan and BlackRock, where a money market fund's shares were transformed into digital tokens and transferred to Barclays bank to secure an over-the-counter derivatives exchange. TCN, which was first tested internally by JPMorgan in May 2022, enables investors to transfer collateral ownership without changing assets in underlying ledgers.
Tyrone Lobban, head of Onyx Digital Assets at JPMorgan, stated that the TCN platform frees up capital and allows it to be used as collateral for ongoing transactions, increasing efficiency. The platform also allows the creation, transfer, and settling of tokenized traditional assets. Thanks to blockchain technology, collateral can now be moved almost instantly.
Further, the platform allows clients to access intraday liquidity via a secured repo transaction with tokenized collateral as opposed to relying on costly unsecured credit lines. Clients who consent to the blockchain trade have their own node where they can settle the trade and access other reports. Moving forward, JPMorgan aims to use its blockchain-based solution to continue testing and launching various blockchain and crypto-centric services to cater to increasing demand.