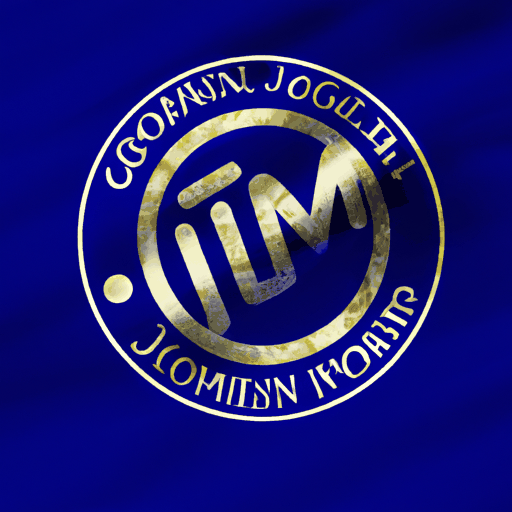 JPMorgan's JPM Coin Gains Success, Hits $1B in Daily Transaction Volume
By: Eva Baxter
The volume of daily transactions for JPMorgan's digital payment asset, the JPM Coin, has reached a staggering $1 billion, unveiling huge adoption rates. This figure signifies a massive increase since June when the company reported having transacted $300 million within the three years post JPM Coin's launch.
The disclosure was made by Takis Georgakopoulos, the Global Head of Payments at JPMorgan, who is looking into possibilities to extend the utilization of the blockchain-powered coin to retail customers. As of present, usage has been restricted to the bank's institutional clients that leverage it for round-the-clock transfers of US dollars and Euros. However, the currency's growing adoption and consistent transaction amounts hint at the insurmountable potential in store if made accessible to retail customers.
Besides being a steady means of liquidity funding and payment transfers, the JPM Coin serves as a temporary vehicle for real-time gross settlement between JPMorgan's institutional clients. Even though its daily transaction volume is impressive, it still falls short when set against the bank's overall daily transaction volume pegged at $10 trillion.
Progressive for a traditional financial institution, JPMorgan has been proactive in harnessing blockchain technology for its payment processing. The bank also has numerous other blockchain-based products under its umbrella, one being a digitalized version of deposits utilizing blockchain technology. Read more about it here.