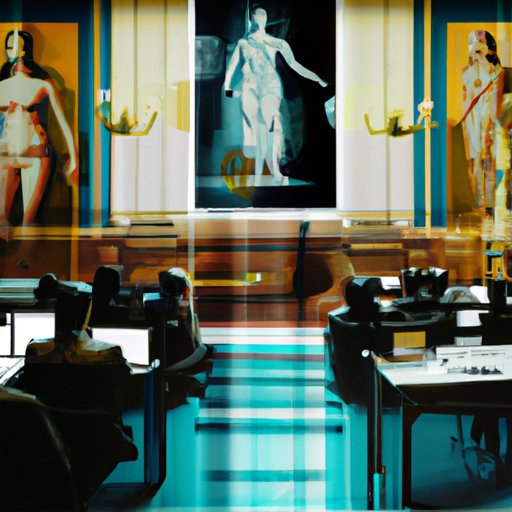 Judge Denies Request To Cross-Examine Gary Wang, AI Startup Anthropic Evidence Discussed in FTX Founders' Trial
By: Eva Baxter
In the ongoing criminal trial of FTX founder Sam Bankman-Fried, new letter motions have been filed by the defense related to the cross-examination of two key prosecution witnesses. They were seeking Judge Lewis Kaplan's permission to question Gary Wang, FTX's co-founder, on the role of attorneys in structuring loans from Bankman-Fried's trading firm, Alameda Research. However, a docket entry shows the judge denied the testimony request.
Similarly, there has been a move to block the introduction of the current value of Bankman-Fried's investment in AI startup Anthropic. Prosecutors argue that revealing the extent of this investment, which has risen in value since last year, could suggest that victims may be repaid, possibly influencing the jury. To refute the prosecution's claim that his investments were risky, Bankman-Fried's team is arguing for evidence of the stability of the investment in Anthropic. Notably, Anthropic has recently attracted Google and Amazon investments totaling $6 billion.
The defense also requests to cross-examine another witness, Caroline Ellison, over the lawyers' role in setting auto-deletion policies for messages at FTX and Alameda. This could rebut allegations that Bankman-Fried attempted to cover up wrongdoing.