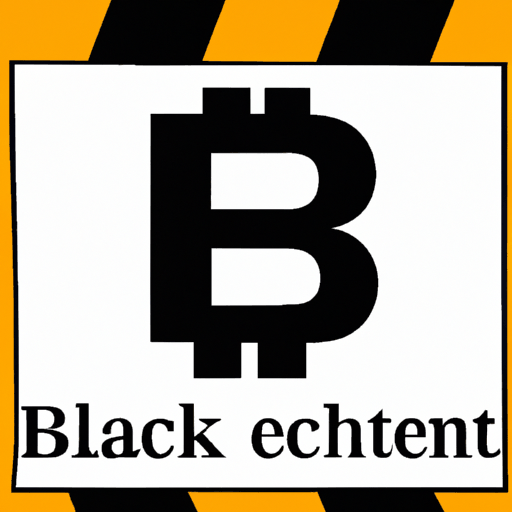 Kazakhstan Blocks Coinbase Access Due to Digital Assets Law Violation
By: Eva Baxter
State authorities in Kazakhstan have obstacled Coinbase from operating in the country by blocking website access. This move is aligned with the nation's Law on Digital Assets, established in February 2023, that forbids issuance and trading of unsecured digital currencies and crypto exchange operations without a national license granted by the Astana International Financial Center (AIFC).
The blockage has been in effect since September, targeting not only Coinbase, but other significant international crypto exchanges as well. Coinbase's offence as per the Ministry of Digital Development was breach of the Law on Digital Assets.
A few established exchanges such as Binance, Bybit, CaspianEx, Biteeu, ATAIX, Upbit, and Xignal&MT are sanctioned by the Astana Financial Services Authority, which supervises the AIFC. Notably, the crypto-mining industry in Kazakhstan is currently under stress due to the high energy prices for miners, which led to major industry participants drafting an appeal to President Kassym-Jomart Tokayev in October.
While many parts of the world are adopting a fairly liberal approach towards cryptocurrencies, Kazakhstan is preserving a stringent regulation, particularly around its massive mining sector.