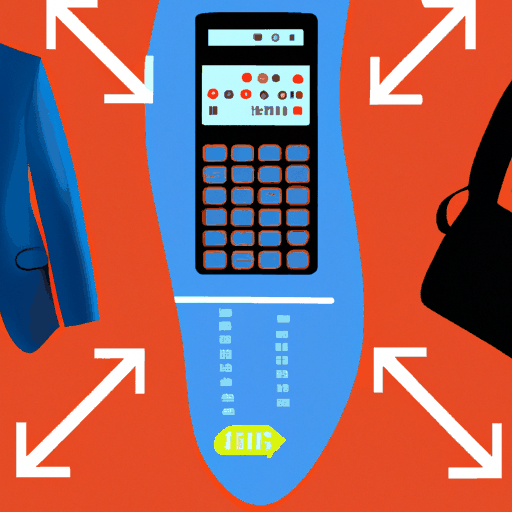 Kazakhstan Rolls Out Digital Tenge in the Retail Market
By: Eva Baxter
The central bank digital currency (CBDC) of Kazakhstan, the digital tenge, has officially been launched in the country's retail market. The announcement was made by the chairman of Kazakhstan's National Payment Corporation (NPC), Binur Zhalenov, at the XI Congress of Finance in Almaty on Nov. 15. During his speech, Zhalenov reportedly demonstrated the first transaction with this CBDC, using a debit card linked to a CBDC account.
According to Zhalenov, the digital tenge's system was developed in collaboration with Visa and Mastercard, as well as local banks, ensuring that the digital currency can be integrated into existing plastic cards. He emphasized that the digital tenge's application could be widened beyond gastro payments to include use in innovative financial services, smart contracts, and digital asset transactions.
Zhalenov also revealed that 2024 would be dedicated to focusing on offline payments whilst, by 2025, they aim to incorporate the digital tenge in cross-border trades. This early incorporation of the digital tenge comes against the backdrop of increased scrutiny by Kazakh authorities over the cryptocurrency market.