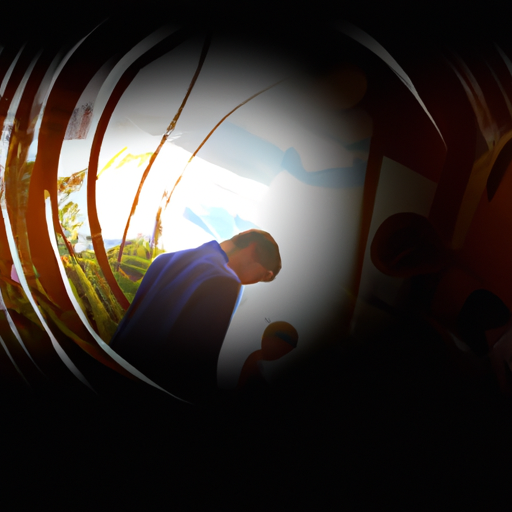 Kenyan Committee Urges Shutdown of Worldcoin, Citing Espionage Concerns
By: Eva Baxter
The Kenyan parliamentary committee has recommended a complete shutdown of Worldcoin's operations in the country owing to considerable privacy and statehood concerns. The decision ensued after an investigation revealed ongoing collection of residents' personal information by Worldcoin, in complete disregard of a cessation order issued earlier. The scrutiny extends to Worldcoin's collection of iris scans, with the objective of distinguishing real from bot accounts, raising more serious concerns about data protection and user privacy.
Notably, the committee has called upon the Directorate of Criminal Investigations to probe two associated foreign companies, Tools for Humanity (TFH) Corp and Tools for Humanity (TFH) GmbH, who allegedly operated illegally within the country. Both companies are not registered with Kenya's Business Registration Services, raising further legal concerns. Reportedly, these companies violated several laws, including the Data Protection Act, Consumer Protection Act, and Computer Misuse and Cybercrimes Act.
Initially, the investigation launched due to public concerns over Worldcoin's controversial activities, especially regarding the transmission of real-time iris images converted into digital code to overseas third-party servers. Although Worldcoin claims secure storage of this data in South Africa-based Amazon Web Services, doubts still exist over data retrieval and deletion possibilities and their compliance with Kenyan laws. As a result, lawmakers have been prompted to consider implementing comprehensive regulations for digital assets and virtual asset service providers in Kenya.
Worldcoin's suspicious activities highlight the pressing need for robust legislation and oversight in the rapidly evolving digital economy to protect people's rights and data. The committee's recommendations also involve more stringent regulations on companies involved in virtual assets transactions to ensure these entities adhere strictly to national laws.