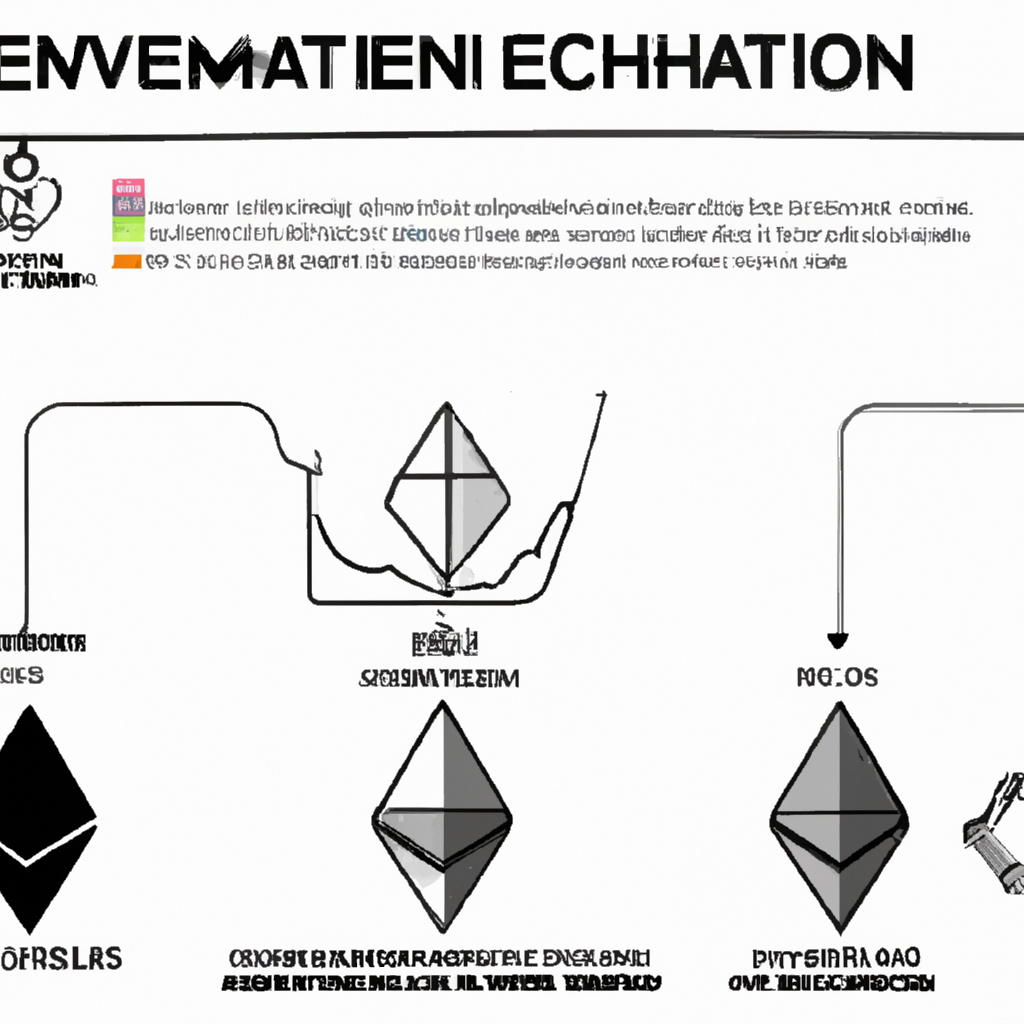 Key Changes in Ethereum Transactions Emerge as Cryptocurrency Evolves
By: Isha Das
Recent data on Ethereum deposits and withdrawals indicate an increasing influx of Ethereum into exchange platforms. Specifically, the data reveals that Ethereum deposits exceeded withdrawals, marking a distinctive shift witnessed last during the FTX collapse. The trend shows a surge in Ethereum exchange deposits, with 105,000 ETH recorded in deposits as opposed to 75,000 ETH in withdrawals. However, Bitcoin's trend contrasted with Ethereum, with Bitcoin withdrawals reportedly surpassing deposits.
In Hong Kong, a lawmaker has responded to stability concerns raised about the city-state's cryptocurrency environment by Ethereum's co-founder. Legislative Council member Johnny Ng has suggested that Ethereum's co-founder familiarize himself with Hong Kong's approach to cryptocurrency to alleviate his worries about the region's crypto stability.
A worldwide decrease in energy consumption from Ethereum has occurred since its historic transition to proof-of-stake a year ago. Although some technical concerns remain, the second-largest cryptocurrency by market cap has seen a massive reduction in energy use and a marked increase in network accessibility. Meanwhile, Ethereum Core Developers have approved EIP-7514 for incorporation in the forthcoming Dencun upgrade, scheduled for late 2023. This Ethereum Improvement Proposal primarily aims to slow the growth of ETH staking, and will indirectly affect the ETH price by altering its supply dynamics.