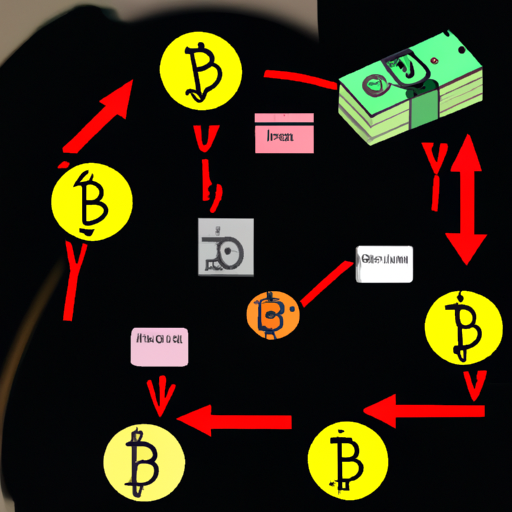 Key Developments Ahead of Sam Bankman-Fried's Major Fraud Trial
By: Eva Baxter
Sam Bankman-Fried, commonly known as SBF, former CEO of the cryptocurrency exchange FTX, faces one of the most significant legal battles in the crypto industry. SBF is charged with executing one of the largest financial frauds in history, causing an $8 billion deficit in FTX by suspicious financial ties with Alameda Research, a crypto hedge fund co-founded by him. If convicted on all charges, SBF could face up to 110 years in prison.
The US prosecutors, backed by testimonies from former high-ranking executives from FTX and Alameda Research and potentially incriminating evidence from FTX's new CEO, John Ray III, present a heavy case against SBF. His defence, centered around inadvertent business misjudgments rather than malicious intent, will prove challenging with the prosecution's narrative of a sophisticated global financial fraud. The trial is set to begin with jury selection in Manhattan and expected to span six weeks while SBF remains in the Metropolitan Detention Center in Brooklyn.
Interestingly, SBF's defence team has made several requests to the judge right before the trial. One key argument they outline is that the non-existent laws prohibiting how crypto exchanges can use customer deposits indicate that the alleged conduct was not illegal. They also refuted the prosecution's claims that customers will not get their money back, emphasizing the mismanaged bankruptcy process of FTX.
As the world watches this high-profile trial unfold, the outcomes can potentially redefine legal standards in the largely unregulated cryptocurrency market.