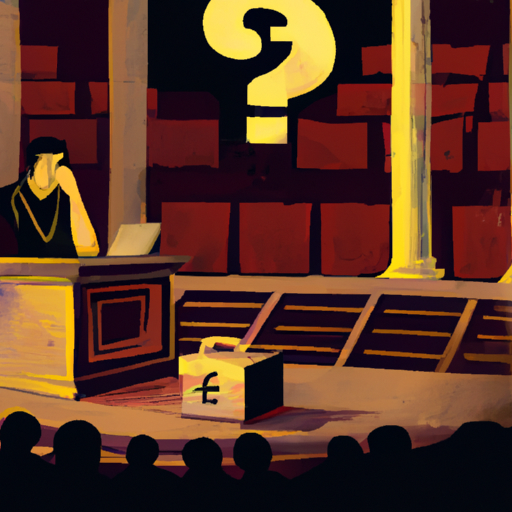 Key Developments in FTX Founder's Criminal Trial
By: Eva Baxter
Former FTX CEO Sam Bankman-Fried, also known as SBF, faces seven criminal charges related to the collapse of his crypto empire and his trial is currently underway. Court evidence reveals SBF blamed Binance, one of the world's largest cryptocurrency exchanges, for leaking Alameda's financial documents to the press in 2022.
Caroline Ellison, the former CEO of Alameda Research and a key witness in the trial, also shared that a balance sheet showed that of the $12 billion in client assets allegedly held by the exchange, only $4 billion were available for withdrawals. Some claims even include SBF attempting to bribe Chinese officials to unfreeze funds worth millions, as testified by Ellison in court.
The trial marks a significant event in the crypto industry considering the considerable size of FTX. Bankman-Fried has pleaded not guilty to all charges and a follow-up trial, scheduled for March 2024, will witness him facing another six charges, including bank fraud and foreign bribery conspiracy. As events unfold, the global crypto community watches closely.