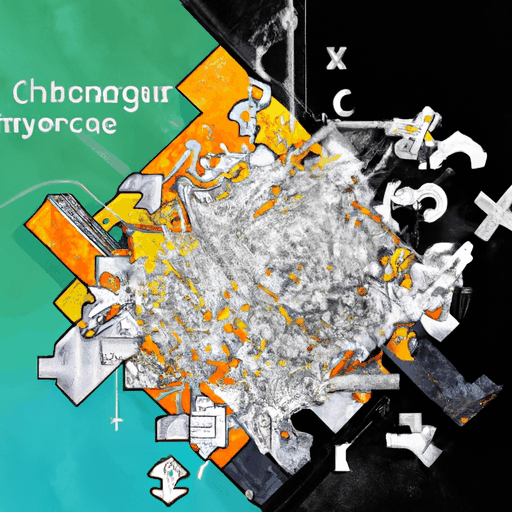 Kraken Explores Entry into Layer-2 Blockchain Network
By: Eliza Bennet
Rumours are circulating that crypto exchange Kraken is contemplating the release of a layer-2 solution, inspired by rival Coinbase's Base network. The speculation arose from anonymous sources and a Kraken job posting seeking a senior cryptography engineer who would be responsible for creating and introducing cryptographic protocols and layer-2 solutions. However, no official conformation has been made by Kraken about developing a layer-2 network to compete with Base and other Layer-2 participants in the crypto environment.
Within the job advert, it was noted that the organisation is actively inspecting how more protocols and decentralised applications can be incorporated into its crypto landscape. Additionally, it was made clear that the firm is enthusiastic about layer-2 protocols. The crypto community has varied opinions on this move with some backing Kraken's possible involvement in layer-2 solutions while others arguing that the industry has enough layer-2 networks which are fragmenting liquidity.
Earlier this year, competitor Coinbase launched its own layer-2 solution called the Base network. Subsequently, other crypto exchanges might be exploring similar initiatives to stay competitive. The expansion into layer-2 networks by exchanges like Kraken could potentially bolster the development and adoption of these technologies, despite lack of confirmation from the company itself.