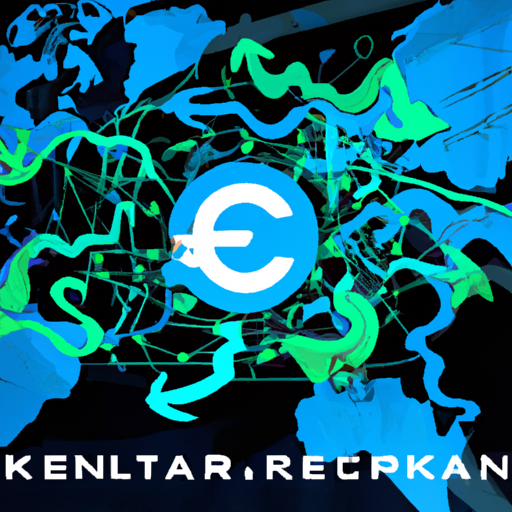 Kraken Pushes Regulatory Boundaries with New Licenses in Europe
By: Isha Das
Kraken, the renowned cryptocurrency exchange, has made significant strides in its expansion strategy by acquiring licenses in Ireland and Spain. These strategic moves open doors for the California-based company into the wider European market.
Backed by licenses acquired from Ireland's Central Bank, the exchange can now offer broader Euro fiat services to all 27 European Union members and the European Economic Area. This was achieved by obtaining the European Union E-Money Institution license. Additionally, VASP (Virtual Asset Service Provider) registration from the Bank of Spain empowers Kraken to provide crypto trading and custodial services to the Spanish populace.
This is an extension of Kraken's earlier achievements in registering as a VASP in Italy and Ireland, further strengthening its EU presence. Kraken's Vice President of Global Operations, Curtis Ting, noted that the company is committed to ongoing investment in its European business. He believes the robust security, round-the-clock live client service, market-leading position in liquidity and volume for EUR crypto pairs presents an enticing value proposition for future European clients.
Europe's warm reception to cryptocurrency, with its forward-looking regulations, is a stark contrast to the U.S. situation, where Kraken has faced hurdles such as a $30m fine related to its Ethereum staking product. Despite these regional obstacles, Kraken's latest moves indicate a bullish stance towards the future of cryptocurrency in Europe.