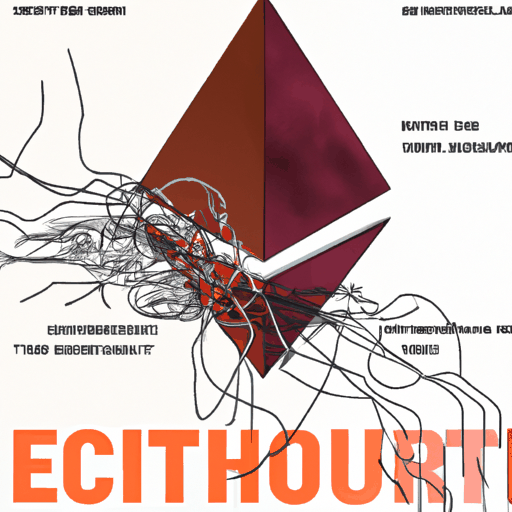 Launch of Ethereum's Blast Layer-2 Network Stirs Interest and Criticism
By: Isha Das
The new Ethereum layer-2 network, Blast, created by NFT marketplace founder Pacman, has attracted interest as well as suspicion over its potential yield model. This optimistic rollup network, compatible with the Ethereum Virtual Machine (EVM), offers a 4% yield for ETH and 5% for stablecoins, raising the baseline yield for users and developers alike.
Despite the mainnet launch being scheduled for February 2024, Blast has raised $20 million in a funding round. Investors included prominent venture-capital firms Paradigm and Standard Crypto. The introduction of this layer-2 network led to a 5% increase in the BLUR token value over the last 24 hours.
However, Blast's model has also garnered criticism. Labelling it a pyramid or Ponzi scheme, crypto entrepreneur T3chman claimed the network drains liquidity away from Web3. Other crypto stakeholders echoed these concerns, questioning the invite system and one-way deposit platform set up by Blast. Crypto developer Sisyphus argued that the 'bridge' for Blast still owns a closed contract without an existing L2.
Moreover, criticism aside, the approach of Blast has garnered nearly $50 million in investments, including $40 million in ETH staked on Lido and approximately $6.5 million on Maker.