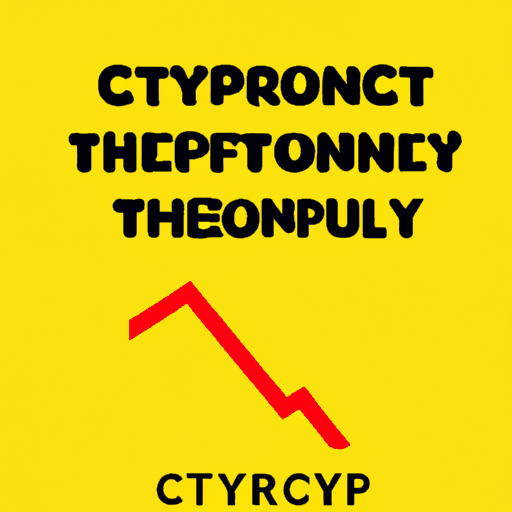 LBRY Shutters Operations Amidst SEC Lawsuit and Debt
By: Isha Das
Noted blockchain developer LBRY Inc., known for creating the LBRY blockchain, has halted operations and conceded defeat in its ongoing lawsuit with the U.S. Securities and Exchange Commission (SEC). The company, which was facing millions in debt, voiced that the financial pressure from the lawsuit and its obligation to private debtors and legal team resulted in this decision.
LBRY Inc. had initially announced its intention to wind down operations in July, as per a court order regarding its encounter with the SEC. Last year, the SEC filed a lawsuit against LBRY for allegedly selling its LBRY credits (LBC) token in violation of federal securities laws. They faced a $22 million fine, which later got reduced to a smaller sum of $111,614. LBRY attempted a comeback last month with an appeal against the regulator, but it has now officially halted these efforts.
The news has led to a significant drop in the LBC token's value, reflecting a 35% decrease in the last 24 hours. Despite the company shutdown, the LBRY blockchain may continue operations, being an open-sourced, decentralized blockchain. However, its blockchain's future remains uncertain, hinging on whether it sustains usability. The LBRY blockchain was popularly used as a decentralized file-sharing network with more than 1.7 million registered identities and over 30 million pieces of published content.