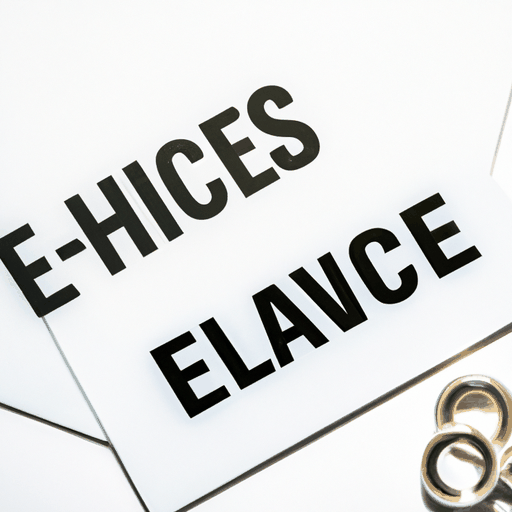 Learn Advanced Crypto Concept: Insights into the Relaunch and Regulatory Oversight of Crypto Exchanges
By: Isha Das
It's common knowledge that the operations of a cryptocurrency exchange can significantly influence the value of respective tokens. A classic example is the case of the FTX Exchange. The abrupt closure and potential revival of the FTX exchange under new leadership orchestrated a significant value increase of their native token, FTT. Oversight from regulatory bodies, like the Securities and Exchange Commission (SEC), greatly influences this process, addressing investor trust and providing necessary disclosures. This article intends to shed light on the exchange's impacts on token value and the influential role of regulatory bodies in this process.
When news about possible leadership changes in the defunct FTX exchange came up, the value of its native token FTT began to surge. With backing from SEC's Chair, the possibility of a relaunch under proper leadership seemed plausible, given the new leadership adheres to the law. One potential buyer is Tom Farley, former NYSE president, and now CEO of Bullish, a cryptocurrency exchange. SEC's comments signify that the potential purchase and revival of FTX would undergo stringent oversight, especially given the troubled past of the exchange.
While the above points underscore the influence of exchange operations and regulatory comments on token values, it is important to note that FTX's troubled past would also play a role in shaping its future. The previous leader is facing severe charges and hefty imprisonment, casting a shadow over the exchange's operations. Thus, expected rigorous scrutiny from SEC underlines the security concerns in exchange operations and the need for due diligence.
Important Tags:
FTX Exchange
SEC
Token Value
Regulatory Oversight