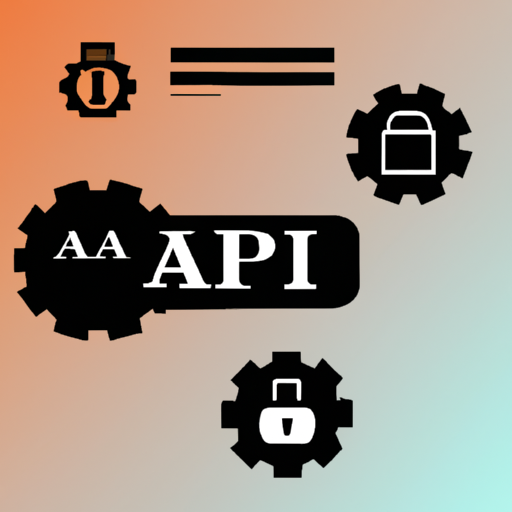 Learn Concept: API Security in NFT Marketplaces
By: Eliza Bennet
The recent security breach at NFT marketplace OpenSea underscores the importance of robust API security in maintaining the privacy and safety of user data. In this instance, a third-party vendor's security protocols were compromised, leading OpenSea to advise users to replace their application programming interface (API) keys. An article provides further details on the incident.
API keys provide a method for applications to communicate with each other, and if they fall into the wrong hands, nefarious parties can misuse them. This breach, and other similar security incidents, highlight how paramount it is to have secure API management protocols in place, considering the increasing adoption of NFTs and the volume of transactions occurring on such platforms.
Although OpenSea insists the breach has not immediately impacted the platform's integrations, it nonetheless raises concerns about possible third-party access affecting users' rate and usage limits. This situation further emphasizes the need for transparency and user communication in times of data security breaches, apart from effective preventative measures.
A similar incident occurred earlier with Nansen, an on-chain analytics platform, where user data was exposed due to compromised third-party vendor security. Together, these incidents highlight how cybersecurity in the world of cryptocurrency and NFTs continues to be an ongoing challenge that needs relentless updating and attention.