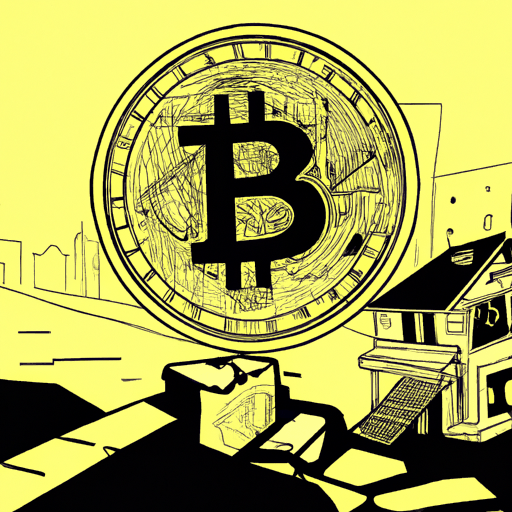 Learn Concept: Bitcoin as a Safe Haven Amid Economic Unrest
By: Isha Das
Recent fluctuations in the value of Bitcoin showcase its potential role as a safe haven for investors amidst economic policy changes and geopolitical uncertainties. Over the past week, Bitcoin's value witnessed a significant surge, evidenced by an eye-opening 7% leap..
This rise in the value of Bitcoin also led to an increase in discussion amongst crypto enthusiasts and experts alike. Figures like BlackRock CEO, Larry Fink, linked this sudden hike not only to rumors of a Bitcoin ETF approval, but also to a growing demand for investment safe havens amidst increasing global political tensions.
Scientists from blockchain analytics firm, IntoTheBlock, highlighted Bitcoin's potential as a 'Flight to Quality' asset. This assertion occurred following observations of tumultuous activity in the US bonds market, including a swift sell-off and a steep rise in 10-year yields. In contrast, the stability and respectable performance of Bitcoin positioned it favorably against traditional investments.
With these fluctuations, Bitcoin is carving a niche for itself as a safe haven for conventional investors. The looming possibility of a Bitcoin Spot ETF could further amplify this effect, placing Bitcoin at the forefront of future 'Flight to Quality' movements.