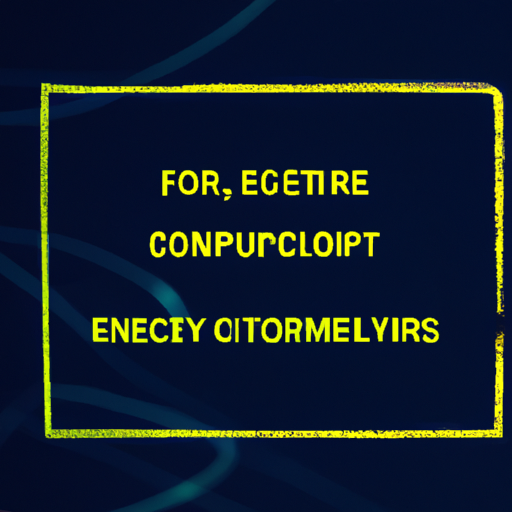 Learn Concept: Challenges and Progress in Crypto Regulation and Exchange-Traded Funds (ETFs)
By: Eva Baxter
The crypto space continues to grapple with various regulatory inquiries and uncertainties, further complicated recently when amidst several allegations including operating unauthorized exchange functions and unregistered security listings in the US, Binance CEO Changpeng Zhao publicly denied usage of Ceffu or Binance Custody for custodial services by Binance.US - creating contradictions between his statements and official court filings. As a part of the growing regulatory scrutiny, authorities are demanding detailed information in connection to wallet custody and relationship with previously undisclosed entities, emphasizing transparency and credibility in functions of crypto platforms.
This highlights the growing importance of transparency and regulatory compliance in the world of cryptocurrencies, particularly as these platforms are subject to increasing investigation and scrutiny from regulators. The key takeaway for advanced crypto users and investors is to understand the importance of custody management, the potential risks associated with misaligned claims between platform officials and legal documents, and the broader impact of such controversies on crypto market reputation and performance.
Amidst these challenges, there's also progress. Grayscale, a leading digital asset management firm, has applied for an Ethereum futures Exchange-Traded Fund (ETF), after its recent partial legal victory that may compel the US SEC to review its application. The potential approval of Ethereum futures ETFs could introduce additional liquidity and investor participation into the Ethereum market, thereby driving growth and financial innovation. The critical learning point here for advanced crypto users is that with more cryptocurrencies attempting to enter conventional investment platforms via ETFs, comprehensive understanding of such financial products becomes essential.