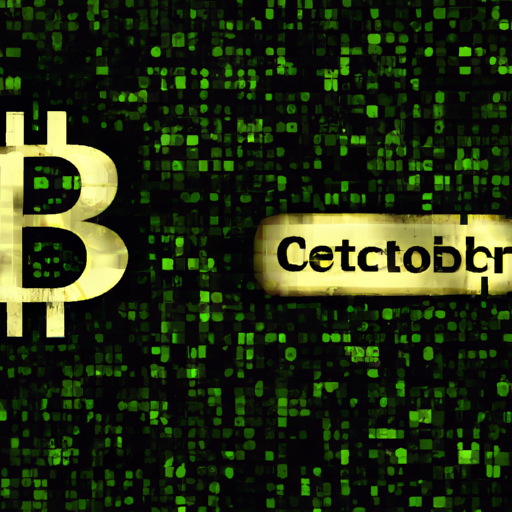 Learn Concept: Comprehensive Cryptocurrency Regulation and Its Impact
By: Isha Das
California's recent decision to introduce the Digital Financial Assets Law adds a new dimension to the crypto regulation landscape. This law enforces stricter rules for cryptocurrency businesses within the state and is set to be implemented by July 2025. To continue their operations in California, all parties indulged in digital asset activities will need a Department of Financial Protection and Innovation (DFPI) license.
This new legislation builds upon the existing monetary transmission laws in California, giving DFPI greater regulatory power to enforce strict audit responsibilities on crypto firms, along with the mandate to maintain detailed financial records. These records, encompassing all facts around assets, liabilities, capital, income, and expenses, must be maintained by the licensee for at least five years following any activity.
These regulatory changes, evolving from the governor's earlier flexible stance towards cryptocurrencies, represent a significant shift. The reaction to these new laws, particularly their impact on the state's crypto industry and if they influence future U.S. regulatory strategies, is a development to watch closely.