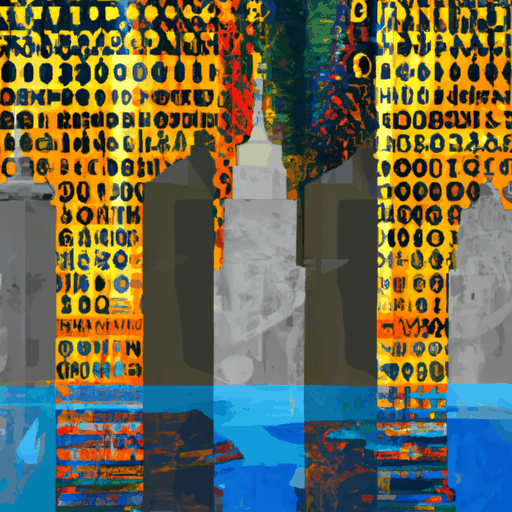 Learn Concept: Decentralized Autonomous Organizations (DAOs) Legalised in Abu Dhabi
By: Isha Das
Introduction
Recently, the Abu Dhabi Global Market (ADGM) created a unique legal framework for digital asset entities, including Decentralized Autonomous Organizations (DAOs). This move demonstrates a huge step towards Abu Dhabi becoming a hub for digital innovation and blockchain initiatives. This development is a result of the launch of Distributed Ledger Technology (DLT) Foundations Regulations 2023.
What are DAOs?
A DAO is a type of blockchain-based organization which is governed by smart contracts. It's seen as the most effective and secure form of an online organization due to its lack of centralization. DAOs can issue tokens to their participants which could further be used in decision making or voting cycles.
Legalising DAOs: A Step towards the Future
With this regulation, DAOs can now function within a legal framework, enhancing Abu Dhabi's competitive position in the crypto industry. A uniform approach to regulating digital asset-related activities is paramount for the safe and seamless functioning of such organizations in a global setting.
Conclusion
The regulations reveal Abu Dhabi's vision of fostering technological progress, signifying improvements in governance and recognizing decentralized principles. Such remarkable advances forecast growing popularity and acceptance of blockchain technologies and DAOs worldwide; thus, it can be concluded that the creation of the legal framework will contribute significantly to the evolution of the global decentralization infrastructure.