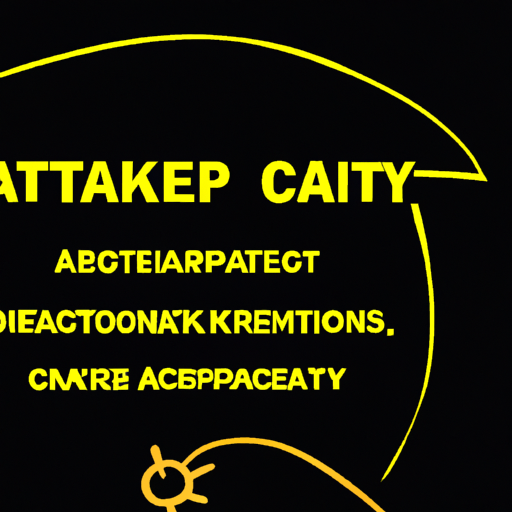 Learn Concept: Impact of Kleptographic Attacks on Crypto Exchanges
By: Eva Baxter
Overview
In the ever-evolving field of cryptography, one of the advanced threats crypto exchanges face today is kleptographic attacks, a sophisticated and hard-to-detect type of cryptographic attack. In the recent news, multiple crypto exchanges have fallen victim to kleptographic attacks, leading to the loss of hundreds of millions in digital assets. This article aims to shed light on these underhanded attacks and their implications on advanced crypto users and exchanges.
In a kleptographic attack, a malicious entity implants a covert kleptographic channel in a public key to exfiltrate the private keys allowing adversarial access to digital funds. In the recent incidents, hackers targeted SIM cards, exchanged them, reset passwords, and easily bypassed two-factor authentication (2FA) to gain illegitimate access to the accounts.
Decentralized social media platform Friend.Tech introduced 2FA as an additional layer of security in response to these SIM-swap attacks. As neither Friend.Tech nor Privy team can help users recover or reset forgotten passwords, users are urged to act with caution using this feature. Alameda Research's FTX Exchange also suffered from security breaches, leading to the loss of around $400 million worth of assorted tokens. As these exchanges serve as key financial platforms, security measures are being enhanced to prevent similar incidents in the future.
Conclusion
While these security upgrades are significant steps towards ameliorating exchange security, advanced users need to remain aware of the persistent risk posed by kleptographic attacks especially on account of the sophistication they involve and the difficulties posed in their detection. Crypto users should therefore take extra precautions when handling security measures around their crypto assets.