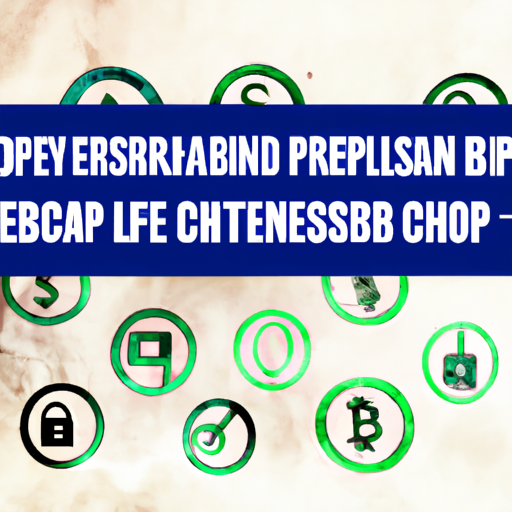 Learn Concept: Implication of EFTA on Crypto Platforms
By: Isha Das
With recent increments in major cyber-attacks on significant exchanges, regulatory bodies worldwide are focusing on enhancing security protocols. In an interesting move in this direction, the U.S. Consumer Financial Protection Bureau (CFPB) is considering extending the application of the Electronic Fund Transfer Act (EFTA) to crypto platforms to strengthen consumer protection.
EFTA governs and regulates all electronic funds transfer including debit card transactions, automated teller machine (ATM) transfers, and automatic withdrawals from a bank account. The rules contain guidelines that electronic fund facilitators must adhere to, which includes the consumers being well-informed about their dues and liabilities concerning unauthorized transfers.
If this perspective shift gets actualized, cryptocurrency platforms would come under the protective ambit of EFTA. This could set the stage for heavier compliance requirements on exchanges.
In a broader view, we expect a clearer crypto operational regulatory landscape as we wait for more definite policy directions.