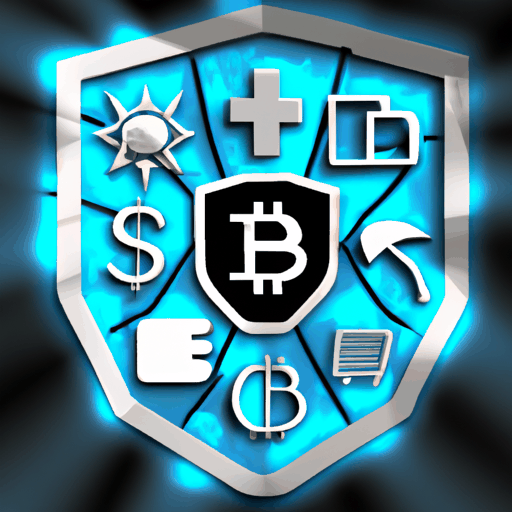 Learn Concept: Importance of Web3 Security in the Crypto Sphere
By: Eliza Bennet
The blockchain security firm, Blockaid has raised $33 million in funding to further develop its technology which mitigates malicious transactions. This indicates the growing emphasis on security within the digital asset space. Blockchain security solutions like those provided by Blockaid have the capability to identify harmful decentralized applications and mimic off-chain signatures, which are key to maintaining the health and integrity of the blockchain ecosystem.
Blockaid's ability to intercept 1.2 million potential harmful transactions and protect approximately $500 million in user funds within the past three months alone, underscores how enhancement in Web3 security can result in substantial prevention of financial losses. This can lead to increased trust and credibility in the digital asset market.
Understanding the dynamics of Web3 security and its application across all blockchain networks is crucial for advanced crypto users. Learning from this example and implementing robust security measures could influence the future of blockchain technology significantly, making it more secure, resilient, and reliable.