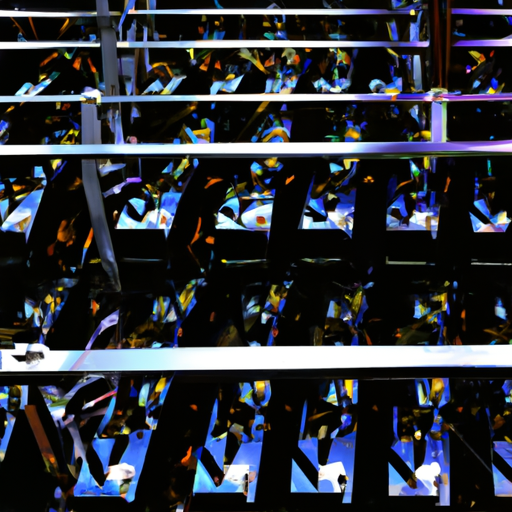 Learn Concept: Increasing Bitcoin Production by Major Miners
By: Isha Das
Digital currency mining, especially Bitcoin, has been on the rise with major crypto miners reporting significant increases in their Bitcoin production. For instance, Marathon Digital, a leader in the space, was able to increase its Bitcoin production by a massive 245% compared to the previous year, and 16% increase from the preceding month.
The trend is not limited to just Marathon Digital. Riot Platforms, another Bitcoin mining giant, also boasted a 9% month-on-month increase in their Bitcoin output. Additionally, CleanSpark, a Bitcoin miner, too reported its best performance to date, with 643 BTC produced in September and an overall 6,903 BTC during its fiscal year from October 1, 2022, to September 30, 2023.
The crypto community maintains a hopeful outlook for the month of October due to expected bullish trends. However, they also advise against using historical data solely for forecasting future market movement.
The increasing production output by major Bitcoin miners underscores the growing prominence and optimism about Bitcoin's role in the crypto market.