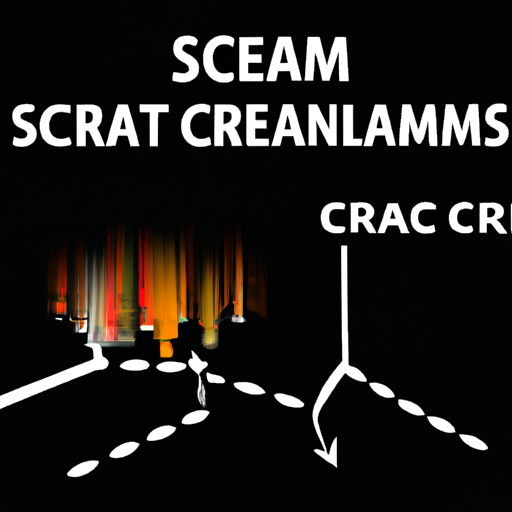 Learn Concept: Scam Tokens and Their Implication on Crypto Exchanges
By: Isha Das
South Korea's leading cryptocurrency exchange, Upbit, recently experienced an unprecedented event when it detected a large number of deposit attempts connected to a scam token. This lead to the suspension of the deposit and withdrawal processes to ensure user funds' safety. The incident exposes how an exchange can be exploited when it misidentifies scam tokens as legitimate ones, causing them to be deposited into user accounts without their consent or awareness.
The event involved fakes of the native Aptos Network coin, ClaimAPTGift, which were incorrectly identified by the system as genuine, leading to a significant deposit of these tokens into various user accounts. This issue triggered confusion and distress among the users, who found these illicit tokens in their accounts without their knowledge.
In response, Upbit immediately initiated refunds for users who had traded the counterfeit APT tokens and suspended its deposit and withdrawal operations. The halt was scheduled to continue until the completion of wallet maintenance and the subsequent processing of returns following the restoration of the deposit/withdrawal functionality.
The incident serves as a clear example of challenges that blockchain and cryptocurrency sector face, particularly related to the detection and handling of scam tokens. It also highlights the importance of having robust and accurate identification systems in place within crypto platforms to prevent such situations from occurring.
While this incident caused serious concern among the crypto users and stirred doubts about the safety and reliability of digital asset exchanges, it is also a learning opportunity for crypto enthusiasts to understand how exchanges operate and the different vulnerabilities that can be exploited by malicious actors.
It emphasizes the need for advanced users to scrutinize their transactions and be vigilant about the types of tokens they trade or hold. As the crypto landscape continues to evolve, it is critical to keep up with potential risks and marketplace dynamics to safeguard one's assets and investments.